Welcome to Avis
Avis in partnership with Acomodeo
Book now and save up to 20%*
Outstanding service quality and maximum flexibility
Avis and Acomodeo have much in common.
This is not a coincidence, because both premium brands focus 100% on customer satisfaction. Whether you are a business or leisure traveller, Avis offers the perfect mobility solution for all Acomodeo customers

* Enjoy up to 20% off when booking a rental car in Germany on this platform.
FIND CARS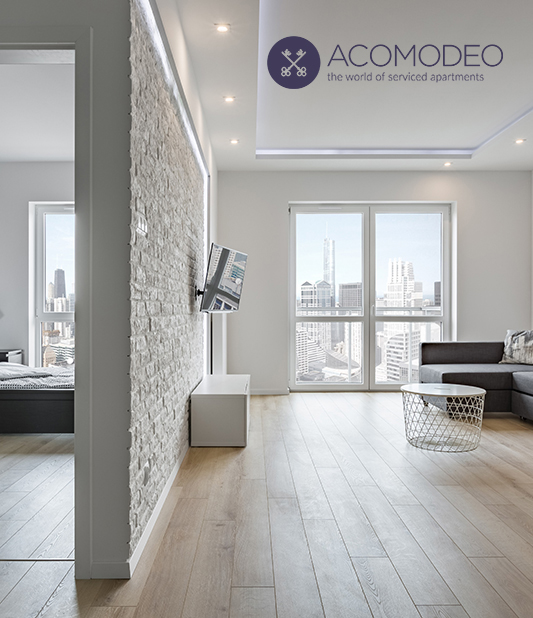 Book your serviced apartment with our partner Acomodeo
Whether you are travelling for a few days or a few months, our serviced apartments offer many advantages and comfort at no extra cost, such as a fully equipped kitchen, a desk, professional cleaning and WiFi. The longer you stay, the lower the price.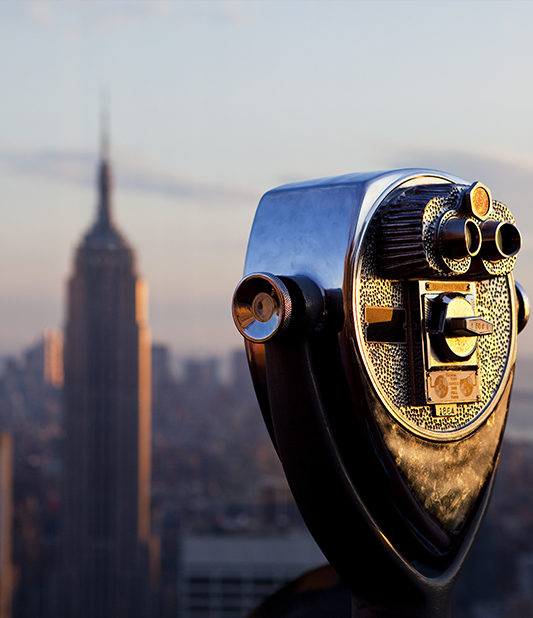 The ultimate destination for culture, travel and the world's best road trips.
Famed for its markets and culture, discover why Germany is a fantastic destination to visit at any time of year. Find the latest inspiration and see where your next journey could lead.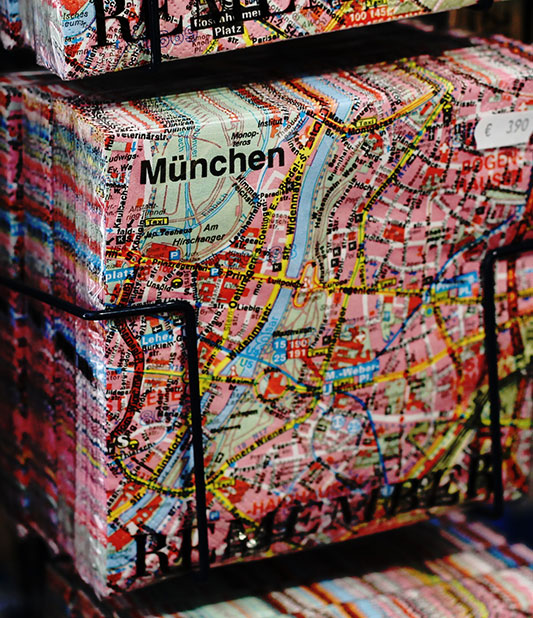 Hier gelangen Sie zur Deutschen Acomodeo-Partnerseite
Als eines der führenden Mietwageunternehmen, steht Avis seit 1946 für Innovation und Service. Mit mehr als 5.200 Vermietstationen in über 165 Ländern bietet Avis Ihnen den perfekten Mietwagen für Ihre Bedürfnisse, vom Kleinwagen bis zum Transporter.