Welcome to Avis
Avis in partnership with Etihad Guest
Earn up to 5 miles per USD spent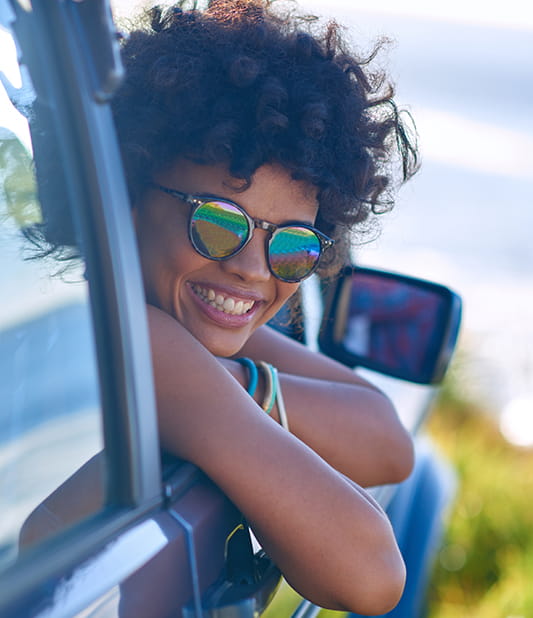 Etihad Guest Member Benefits
Take advantage of exclusive discounts and earn miles every time you rent an Avis car.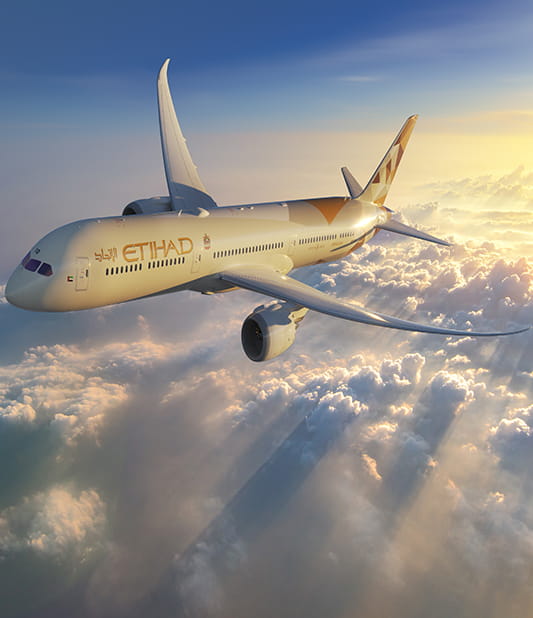 Missing Etihad Guest Miles?
Make every journey count. Retro claim your miles from your past car rental with Avis here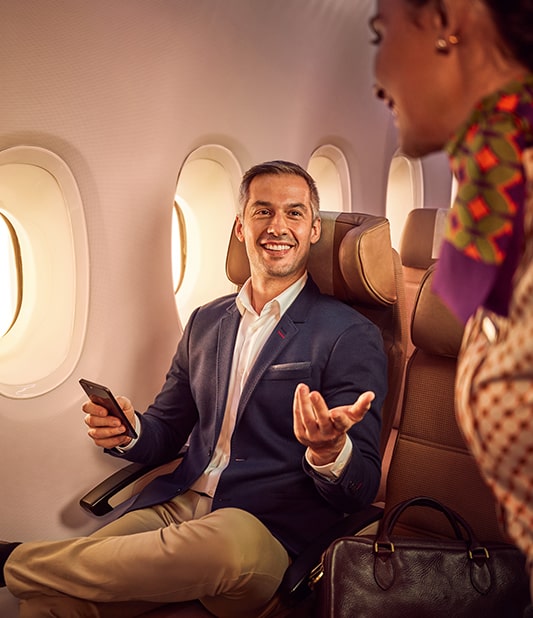 Join Etihad Guest
Don't hold back ... sign up to Etihad Guest and discover just what you can do with your miles.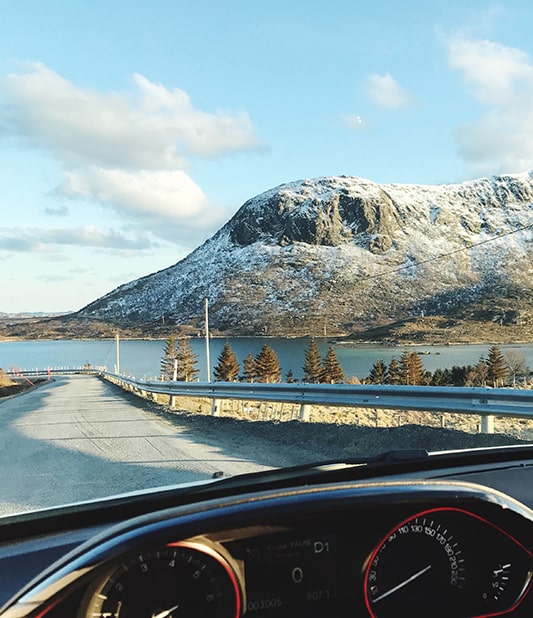 Terms and Conditions
Dig into the details of the Etihad Guest and Avis partnership.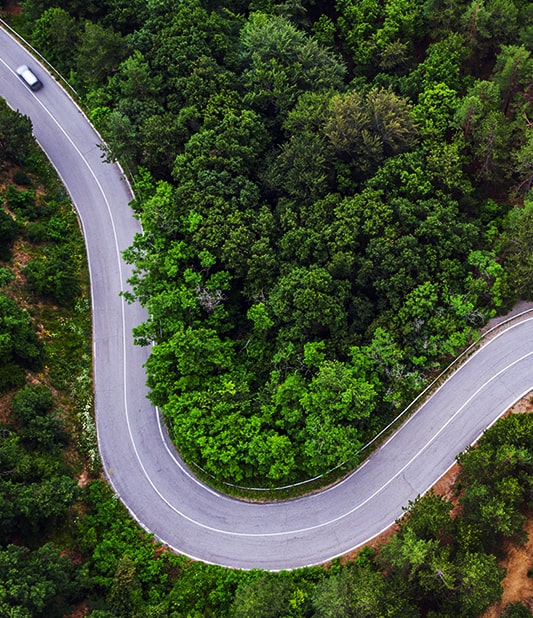 Coupons
Earn thousands of bonus miles on your first rental. Get more miles when you add extras to your booking.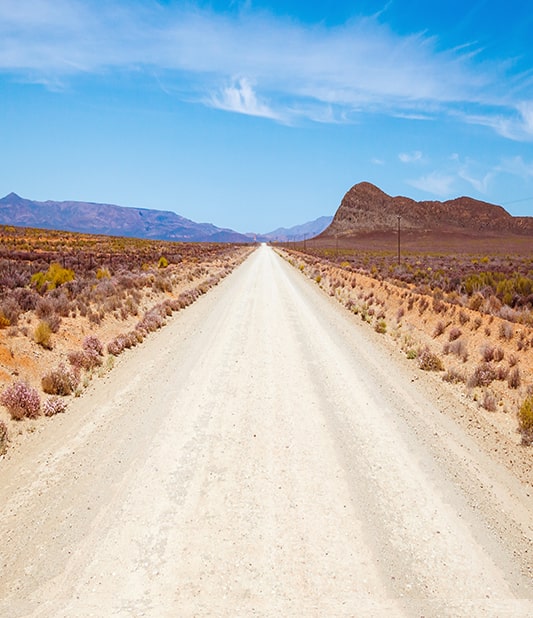 Avis Preferred
Join our loyalty programme for free to get priority service, free rentals and much more.